This compilation post is an ode to my absolute favorite TV shows, and also a sequel to my 5 Great Vampire Tutorials post. The faves I am speaking of, True Blood, Dexter, Vampire Diaries, and Being Human, all have something in common--blood. I also feel the need to mention another fave, One Tree Hill. It's not bloody like the aforementioned shows, but it has certainly had its fair share of murderous villains. OH, and the dog that ate Dan Scott's heart while waiting for his transplant (yes, really).
Anyway, as always, I am rambling. Basically, here's a list of some brushes and tutorials I've gathered that reminded me of my favorite shows that I thought would look amazing in some horror-inspired photoshops. Enjoy!
Brushes: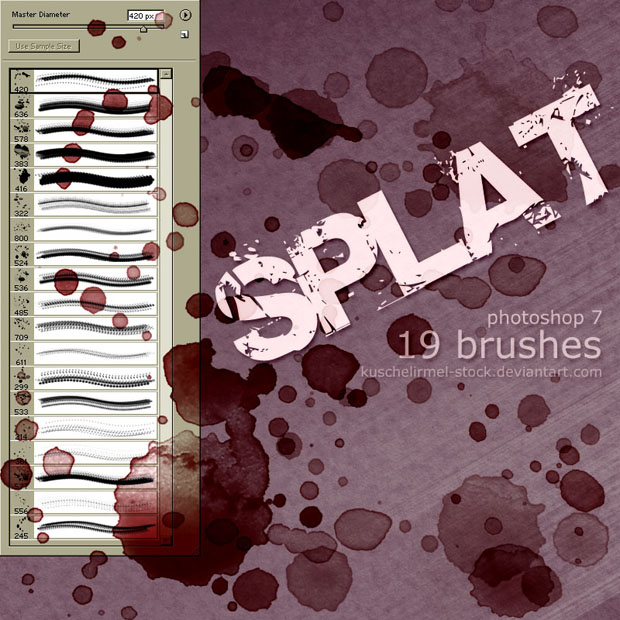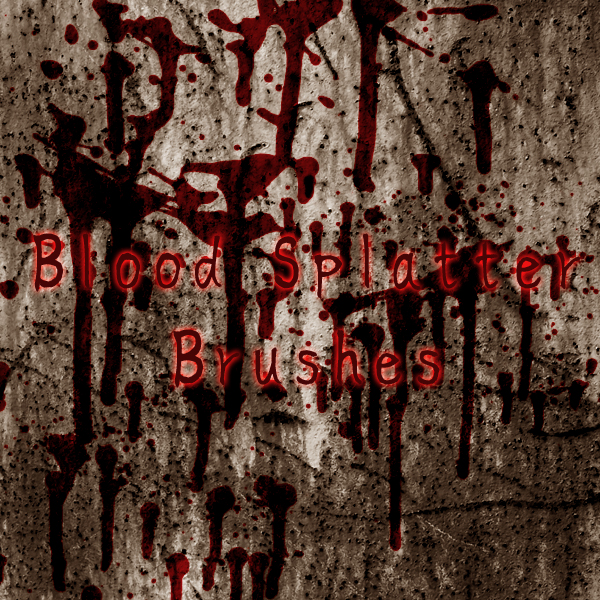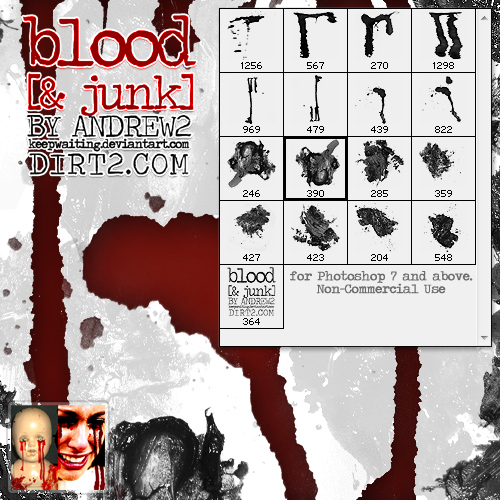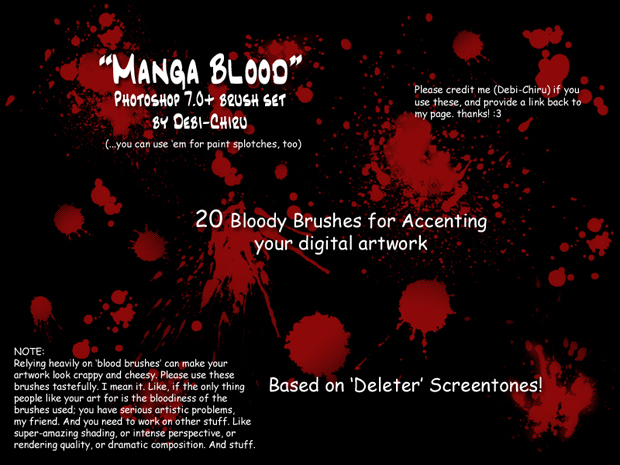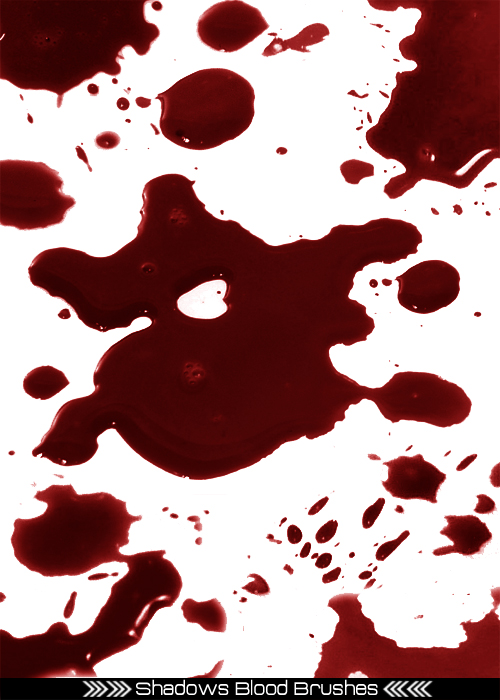 Tutorials:
Creating a Blood Texture Effect (this goes with the brush set posted directly above)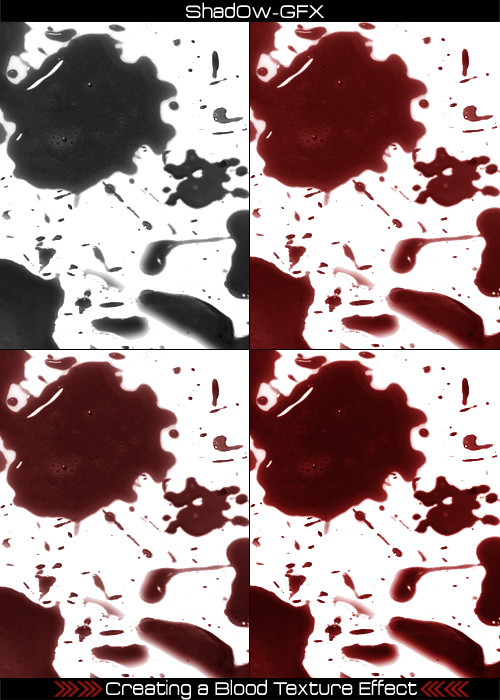 Create a Realistic Blood Effect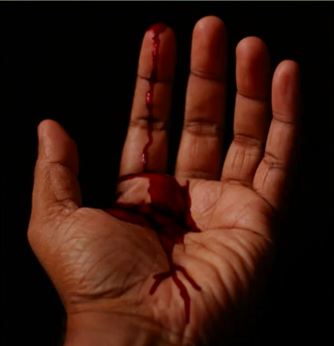 Photoshop Real Wounds Photomanipulation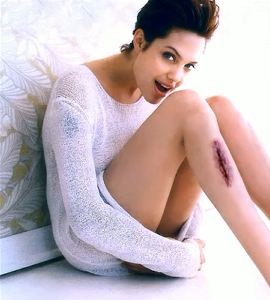 *Bonus Brushes*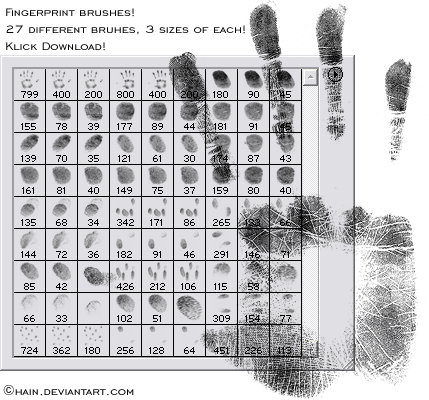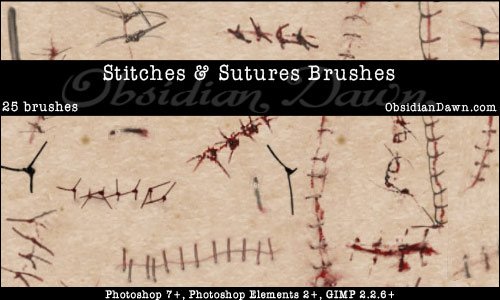 Use these Photoshop brushes for your upcoming projects. Have them printed on different materials like postcards, stickers, or brochures. One great company that would help you with your online printing needs would be Uprinting.com. Print color brochures at Uprinting.