One of my favorite things to do is go to the cinema and get lost in a great movie. I worked in a movie theater for a good portion of my teenage years, and I always loved seeing some of the cool poster designs the studios would come up with. Like most of us, I'd collect some of the posters of my favorite movies. If you're like me, sometimes you'd think of alternate designs that would awesome if only the studio would do it. Well, with the power of Photoshop, now you can do it yourself!
I may do a tutorial for this someday on my site, but for this subject these tend to be kind of long, and the format of my tutorials lends itself more to short and medium length types of things, so for now I've gone out and rounded up a variety of cool tutorials from around the 'net. So get your creative juices flowing and put on your movie studio hat, I'm sure you'll come up with something awesome to share!
Create an Action Packed Movie Poster in Photoshop
It doesn't get much more comprehensive than this. Mario Sanchez Nevado has put together an excellent tutorial that will touch upon a good number of different techniques. Lots of composing and photo manipulation is used here, make sure you have plenty of time set aside before delving into this one.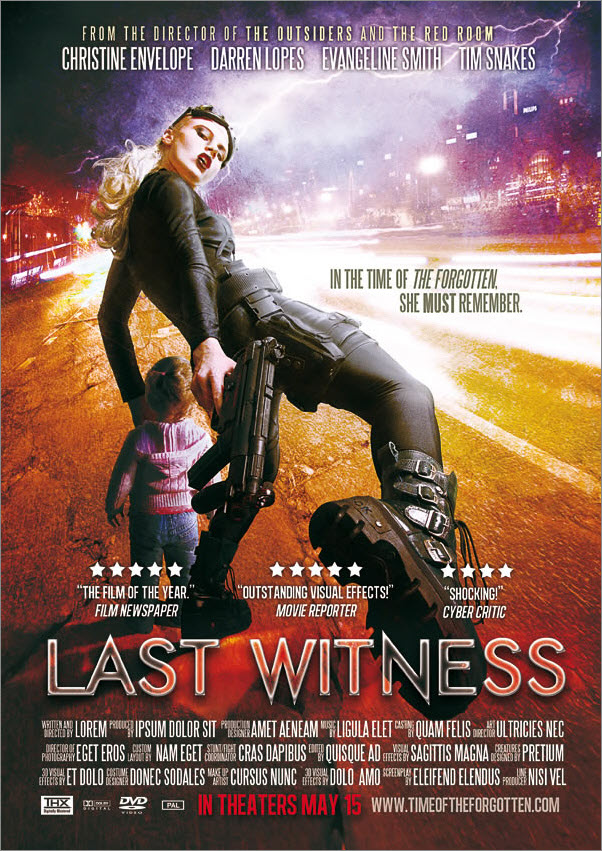 Design a Grungy Western Movie Poster in Photoshop
If you like westerns, this design will appeal to you. Not as quite as complicated as the action movie poster above, but still produces a very nice result.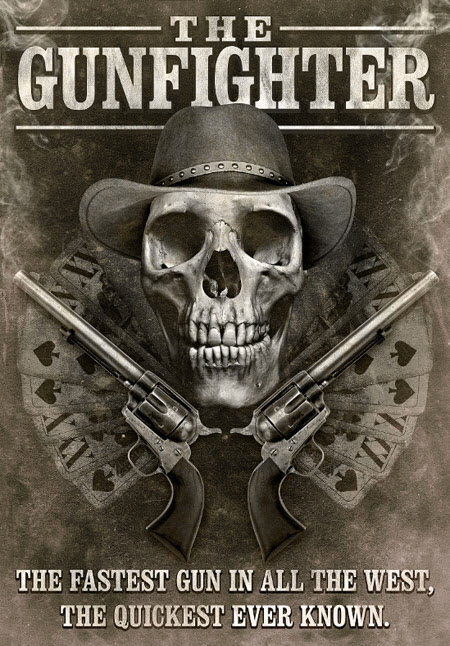 Create Sci-Fi Poster Art
I had to include a sci-fi themed one in here, and this one does a nice job of using blend modes and filters to create a cool atmospheric poster.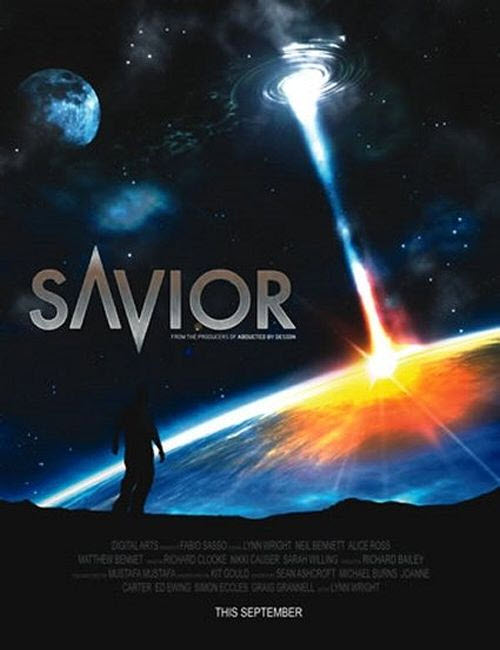 Make a Retro Space Themed Poster in Photoshop
If you've followed my blog much, you know I love almost anything with a retro look to it. This tutorial will show you how to design the poster and give it that awesome aged appearance!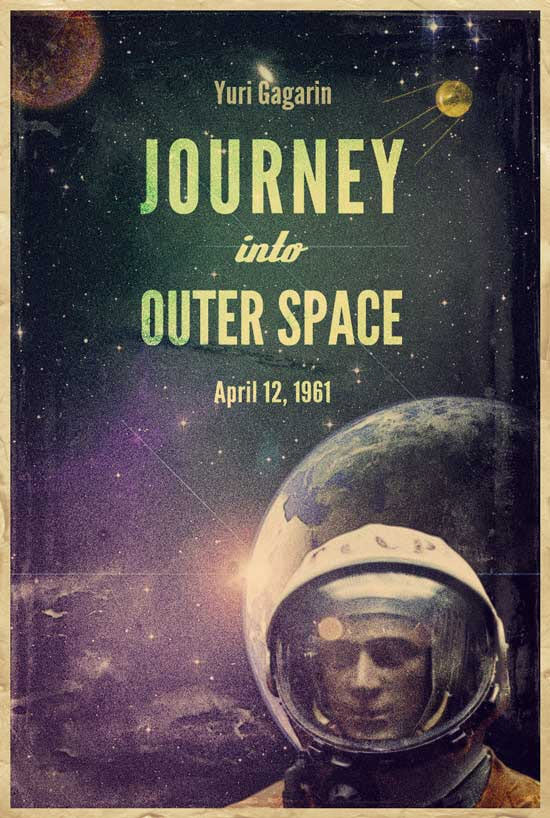 Create a Dark, Creepy Movie Poster
This is probably the quickest to accomplish of those listed. It focuses more on the typographical elements of movie poster design, which is course a very important piece to the puzzle.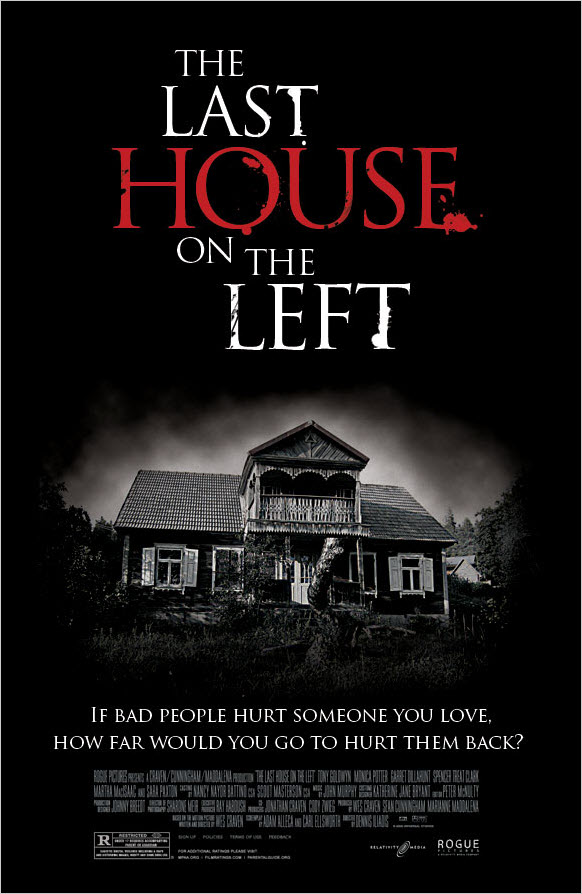 That's it for now, happy designing!