Like I have said a million times before on this blog, I cannot get enough of photo editing! I like to sit back on the couch and edit some photos on my phone, I find it relaxing. Today I wanted to share with you some of my favorite Android apps for photography and photo editing. I edited a couple of my photos to give you an idea of what is possible with each of the apps below, but many of them have a wide range of features, so look around and experiment!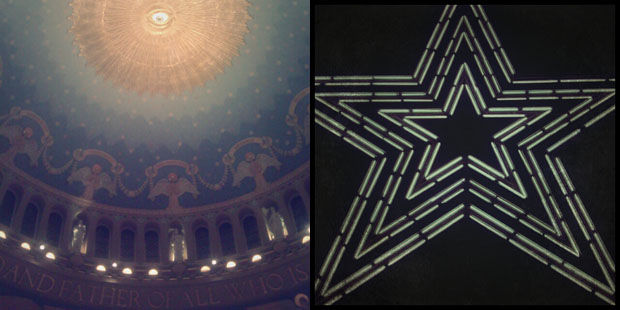 With Magic Hour, you can choose from numerous downloadable filters to edit your photos. You can even create your own filters. There's a lot of creative control with this app like changing the curves, contrast, brightness, frames, vignettes, and textures.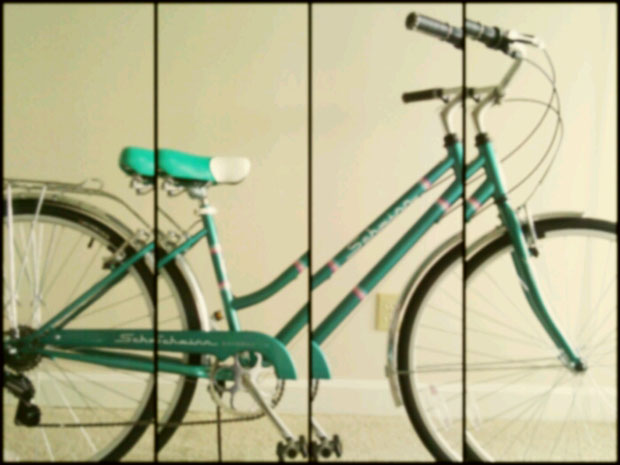 Pudding Camera is a fun little app because you get to choose from a few different cameras to shoot with like a fisheye, action sampler, panorama, and your basic snap shot. Then after you have chosen which camera you'd like to shoot with, you then choose which film filter you'd like to use. I think the action sampler is a lot of fun!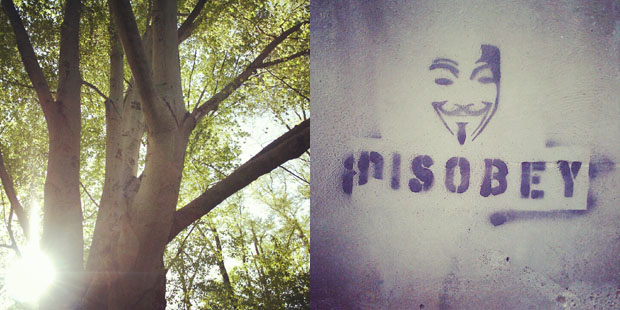 Of course everyone and their grandmother knows about Instagram, but it still deserves to be on this list because it is just that good. And fun! The filters are so great with this app. You won't get a lot of creative control but that doesn't mean you can't layer them with other apps. My favorite thing about this app is the social networking side. I love seeing my friends photos before they make it to Facebook/blogs. It's like a sneak peek!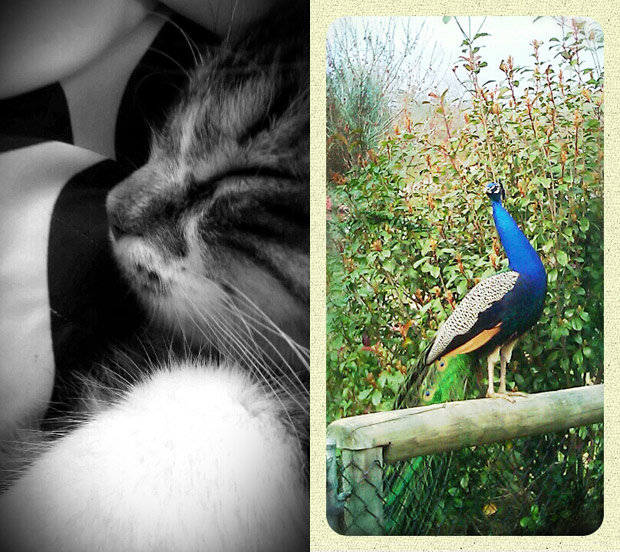 Streamzoo is much like Instagram in that is a social photo app, however you have more control. You get to choose from several filters, borders, etc.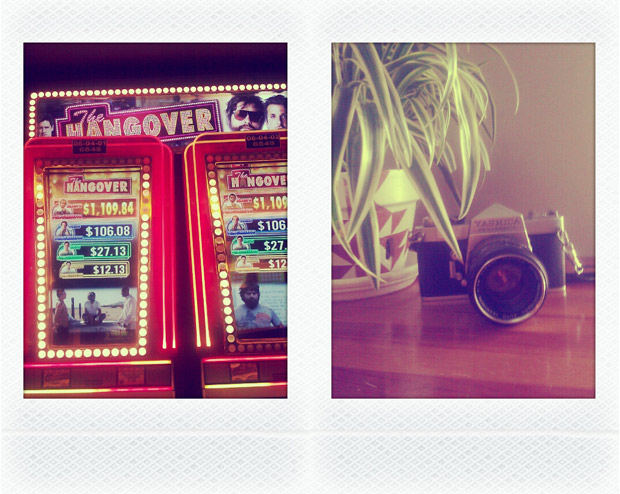 With the instax app, you can simulate Fujifilm Instax Mini photos. There's not a lot of control with this app but you do get to choose from a few filters. All photos have the instax border and you can change the color of them and draw on your photos like old-school polaroids. I really love this app, you get that instax look with having to buy an instax camera and film!