Today I wanted to share with you a couple of my favorite design resources to help you spruce up your blog!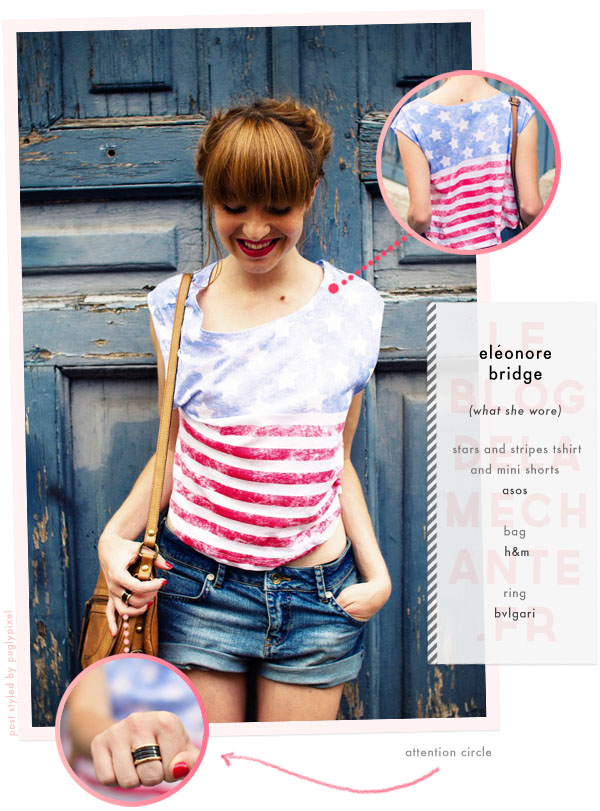 I'm sure every girl (or guy!) has seen these attention circles in a magazine at some point in their life. It's a great way to highlight an accessory. I can see this nifty tutorial being useful for the fashion blogger or even a food blogger.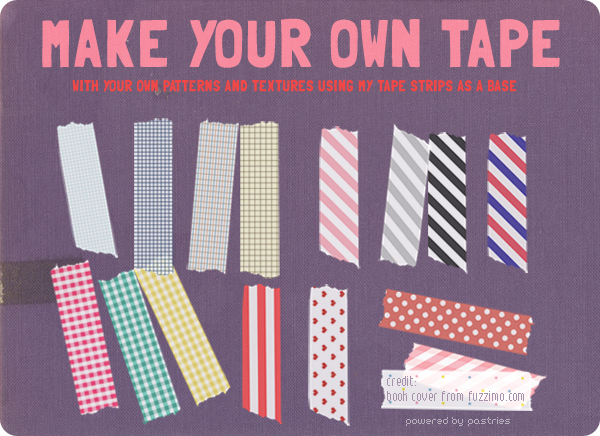 These are so much fun! I cannot wait to make me some tape! These are great for the lifestyle blogger as a unique way to show off your photos with a scrapbook feel.
The freebies! These are awesome freebies that anyone can use for their blog. Lots of great blog dividers, photo frames, and more!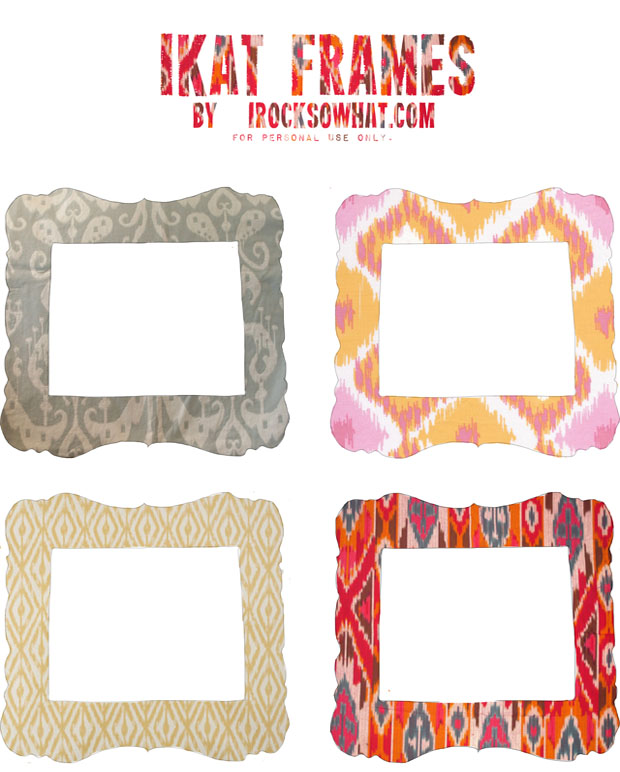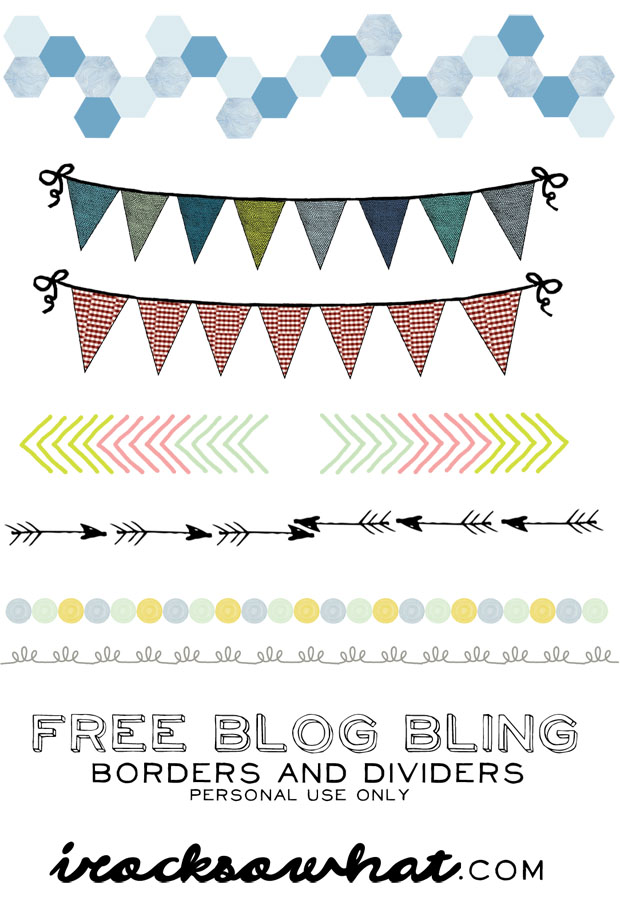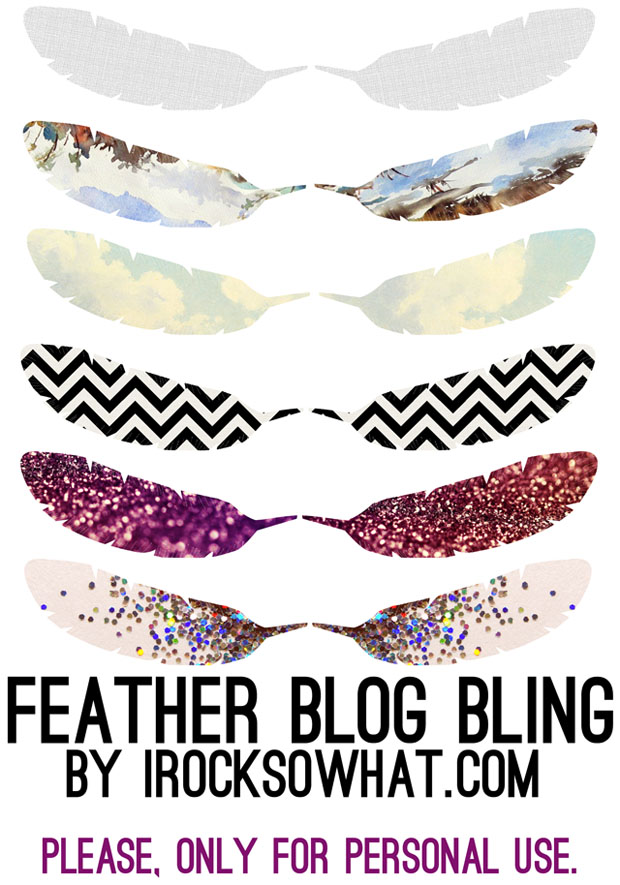 I'll try to share more of my favorite resources more frequently in the future, I always enjoy seeing what other bloggers enjoy as well. If you know of some cool stuff maybe I haven't seen, share in the comments!