Camera bags. They aren't all that attractive. Truth is, I don't even carry my camera bag that came with my Canon Digital Rebel XT. I usually end up stuffing all of my lenses into whatever handbag I have that is big enough to accommodate them. I know, I know, very irresponsible. But, you know, my camera bag is just so bland. Also, there's just something about traditional camera bags that scream "I'M A TOURIST!", even when I am at home in Louisville.
Recently, I have found a slew of stylish camera bags that remedies the nasty plague of ugly ones for my fellow female shutterbugs (and couple for you dudes out there!).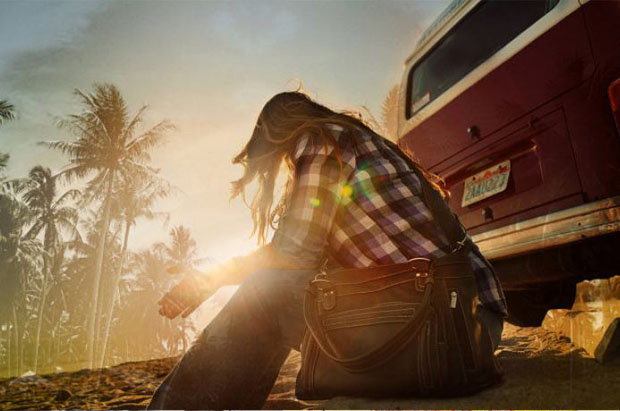 There are 3 from Epiphanie that I am just totally loving, The Lola ($164.99), the Clover ($184.99), and the Ginger ($164.99) (my favorite out of the 3).
I love the designs from Epiphanie, these are much more like handbags yet with the necessary guts (or padding) to protect your camera and lenses.
Also, the Lookbook--outstanding!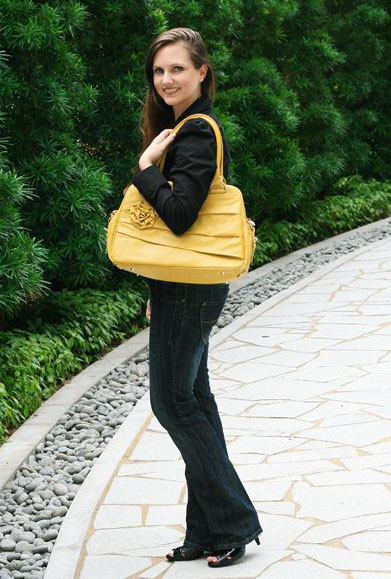 The camera bags at Jo Totes is more for the girl that loves vintage style. Seriously, the Rose bag in marigold ($89) with the gorgeous houndstooth pattern interior is just lovely!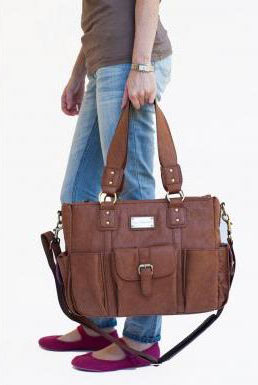 In addition to these amazing camera bags I would just like to point out that the video on the homepage is super cute. More handbag style designs including the HUGE Juju Bag ($249.99) is perfect for the girl that need more equipment on her.
There's also a great messenger-style camera bag for the stylish dudes out there called the Kelly Boy Bag ($199).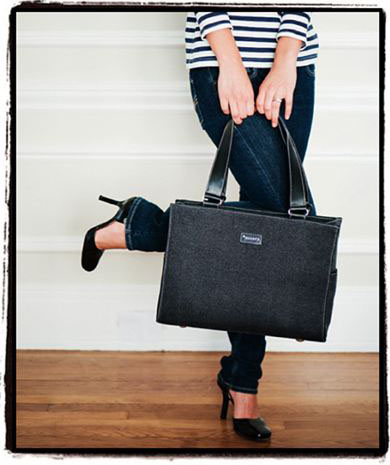 The Emera camera bags have a more classic style, particularly the beautiful Quilted Canvas Bag ($169), which channels beloved Chanel but much more affordable.
I'm loving the Classic Canvas bag ($169) with it's simple yet beautiful design.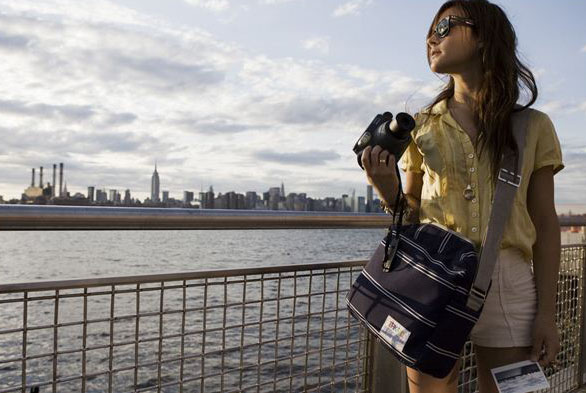 Photojojo is just so cool. As you may have read in my Dreamy Diana Lens for Your DSLR post, the Photojojo Store is awesome! So of course they have few stylish camera bags too. The SLR Sloop bag ($149) is more of a preppy messenger-style bag for the ladies and the fellas. And, in addition to being totally stylish, they are also water repellent. There's also the Classic Leather Camera Satchel ($190) that's pretty sexy too.