I love this brush set - it makes your photos look like an old photo strip. It seems as though photobooths are disappearing all over and these brushes are definitely filling the void.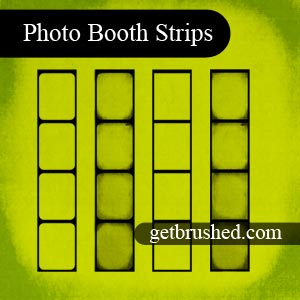 One photo trend I am totally on board with is the TTV (Through the Viewfinder) look. Because I don't have the patience I just prefer to use TTV textures instead of building a contraption.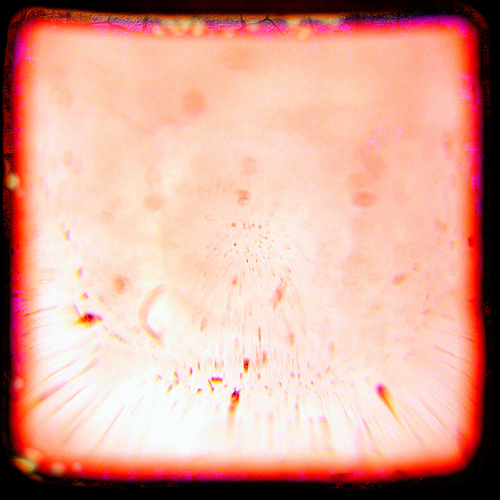 Actions and more actions! Made by The Pioneer Woman they're my absolute favorite not only 'cause they are free but they're easy to use. Let's not forget to mention her awesome blog with Photoshop tutorials and photography tips.